Since 2015 Bartletts SEAT has used video as part of their online sales process. We visit them between 2 and 3 times a month, depending on how much new stock there is to film. We shoot around 10 cars per shoot, and each session is approximately 1 hour. Below are some of the 'hero' photos from a recent video shoot.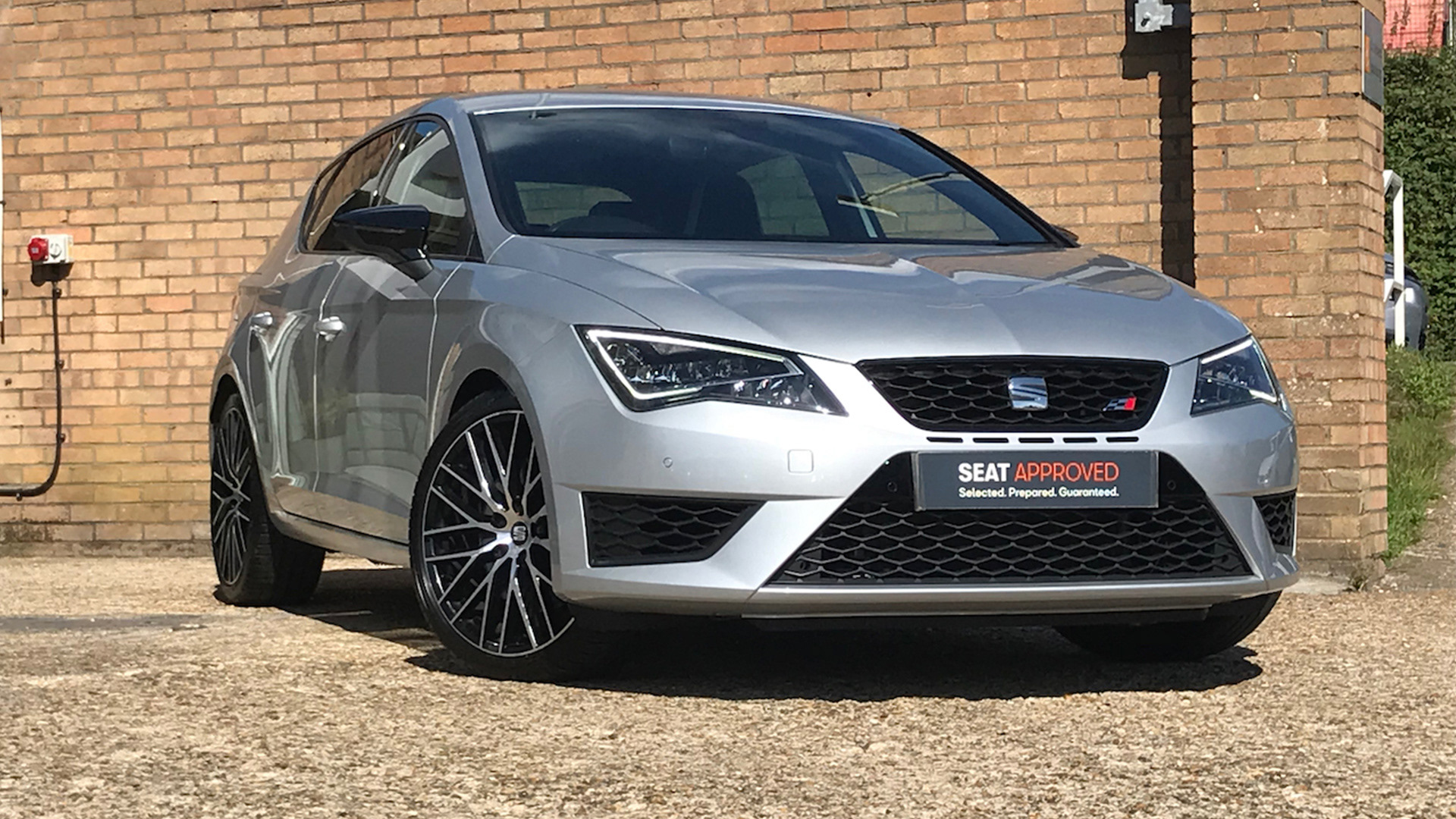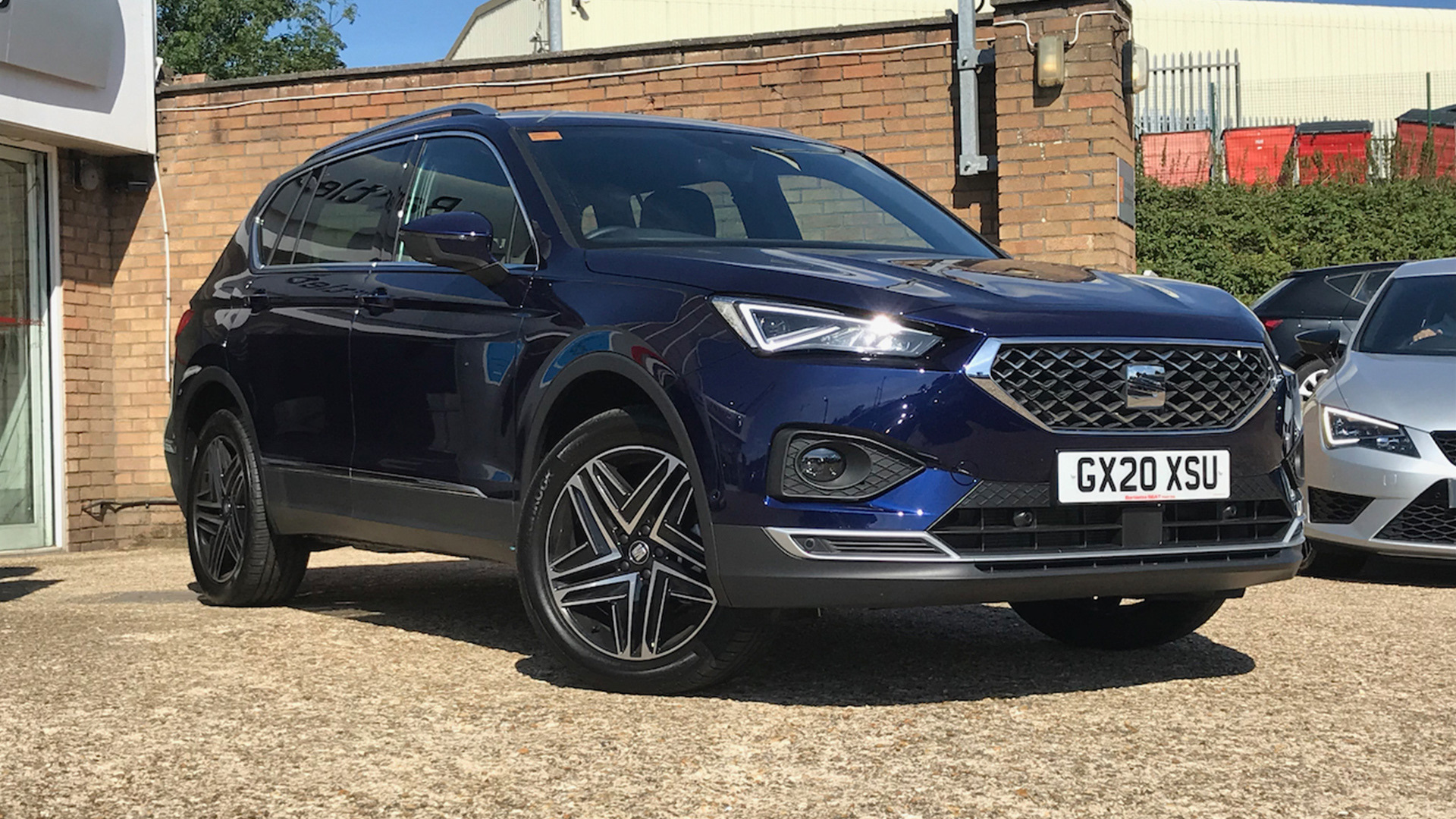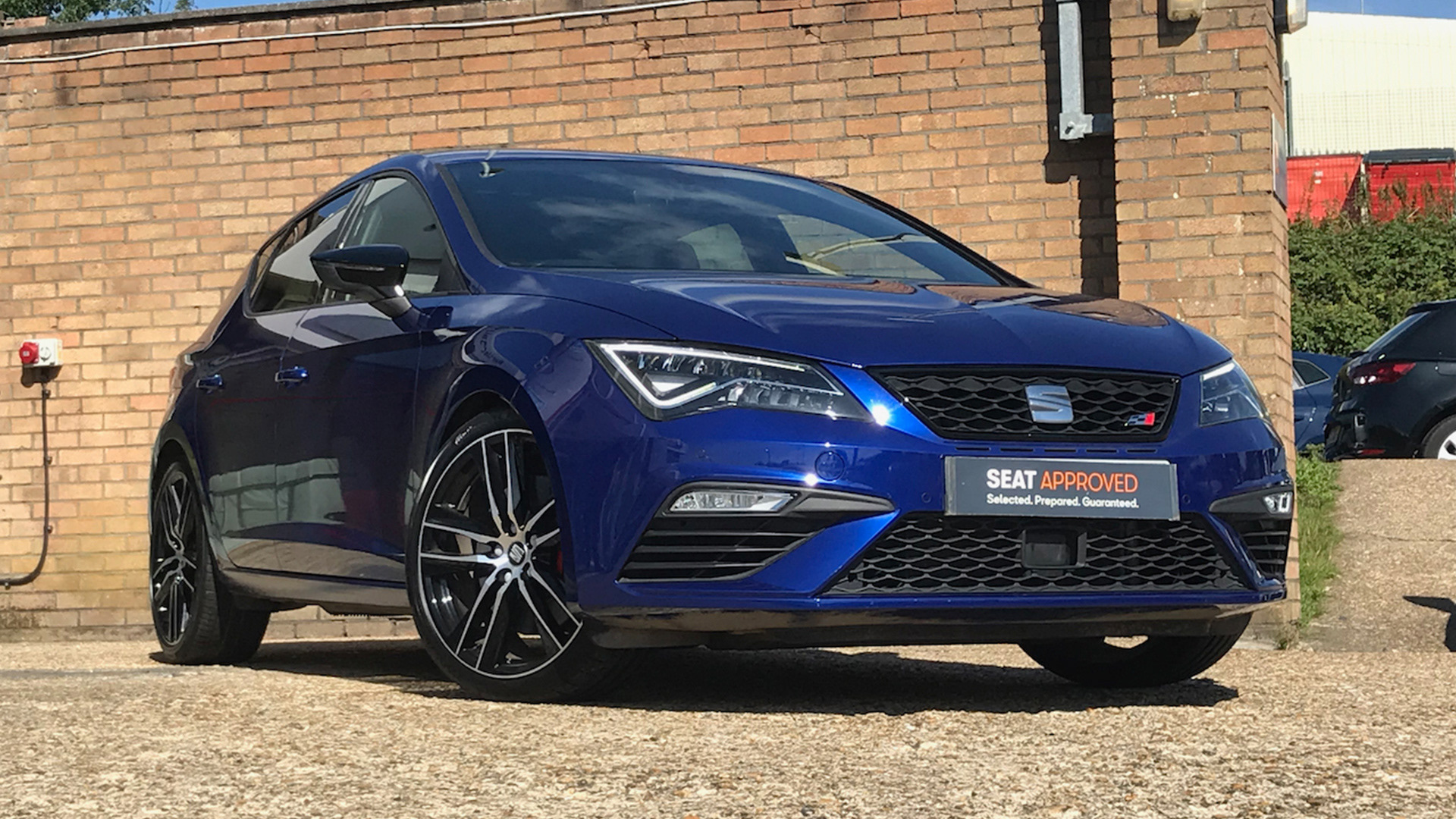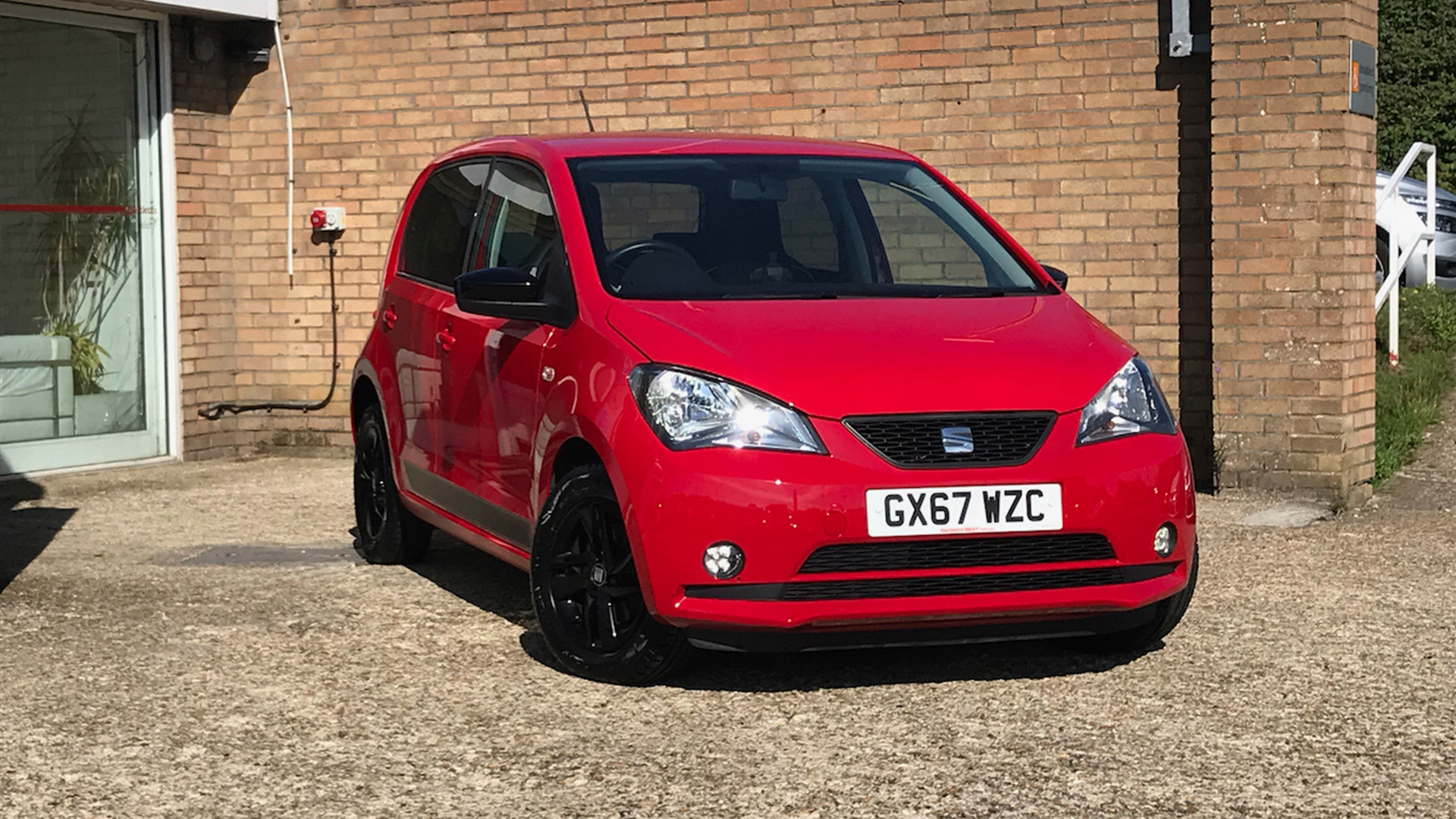 Each car gets a 'Hero' shot for the YouTube channel. These are then shared on social media (facebook and Google Business) Each car gets up to 11 video clips, which are edited to make the video by us, then  uploaded to YouTube within 24-hours of the shoot, and usually the same day.
A car is then chosen as car of the week, and featured on their Facebook page. All the videos are linked to the cars details page on the dealers website. This gives the best buyer experience. Bartletts SEAT retail a significant number of cars online. Video helps them sell cars.
With video you will sell more cars.